A trained and qualified beauty therapist and nail technologist will be able to advise clients about skin, nail and body care. Our Beauty Therapist and Nail Technologist course covers the knowledge essential to being a professional, certified and effective beauty therapist and nail technologist. We cover science subjects, from anatomy and physiology and hygiene and operating procedures. We train you on spa and salon consultation procedures to technical skills and techniques and how to effectively perform the treatments on your clients. This course is made out of a theory component as well as a practical, inservice component that you must cover in a workplace such as a spa or salon environment.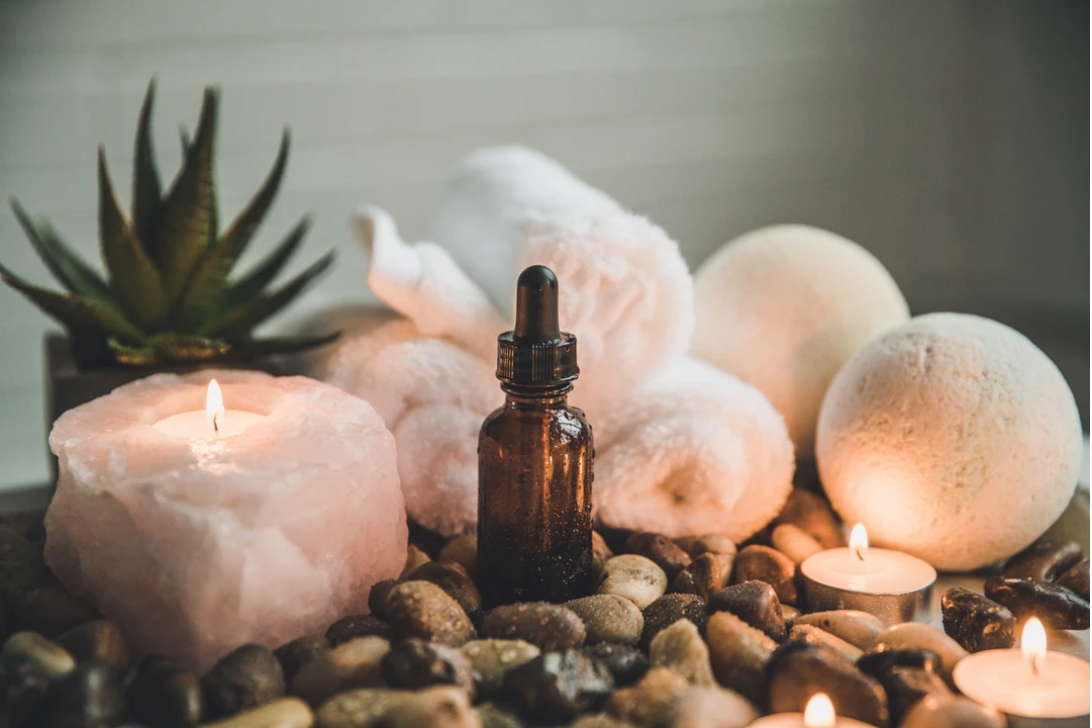 We're a Registered Training Provider
We're a travel wellness and accredited training provider. We are an accredited training provider for beauty, skincare, massages and reflexology, nail therapy. We teach how to start and run your own beauty business. We are accredited by Services Seta, The South African Qualifications Authority (SAQA) and the Quality Trade and Qualifications Framework Authority (QTCO) to train short, part-time certificate courses and full-time diploma qualifications.​