This course if for anyone who wants to learn how to write a business case or how to outline a business idea. Learn the important skill of being able to write and present a cohesive business plan. A business plan is important if you're planning on applying for funding, looking for support from stakeholders, or trying to convince someone to partner with you in your business venture. This course will give you the skills you need to create a winning business plan.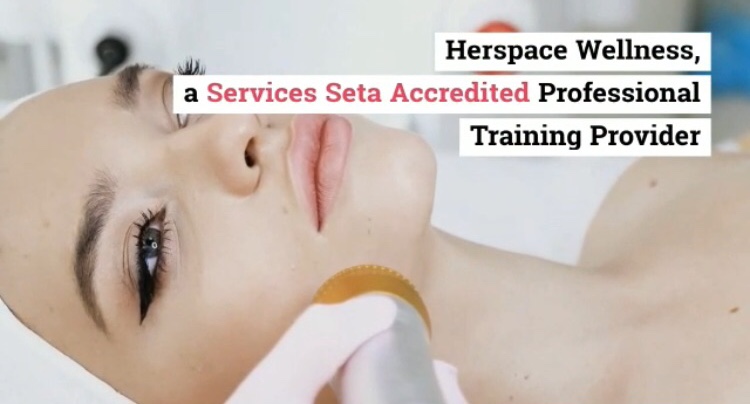 Herspace Wellness, an accredited training provider
We're a travel wellness and accredited training provider at Port Elizabeth International Airport and in Midrand, Johannesburg, South Africa. We are an accredited training provider for beauty, skincare, massages and reflexology, nail therapy. We teach how to start and run your own beauty business short, part-time, as well as full-time courses.  We are accredited by Services Seta, The South African Qualifications Authority (SAQA) and the Quality Trade and Qualifications Framework Authority (QTCO) to train short, part-time certificate courses and full-time diploma qualifications.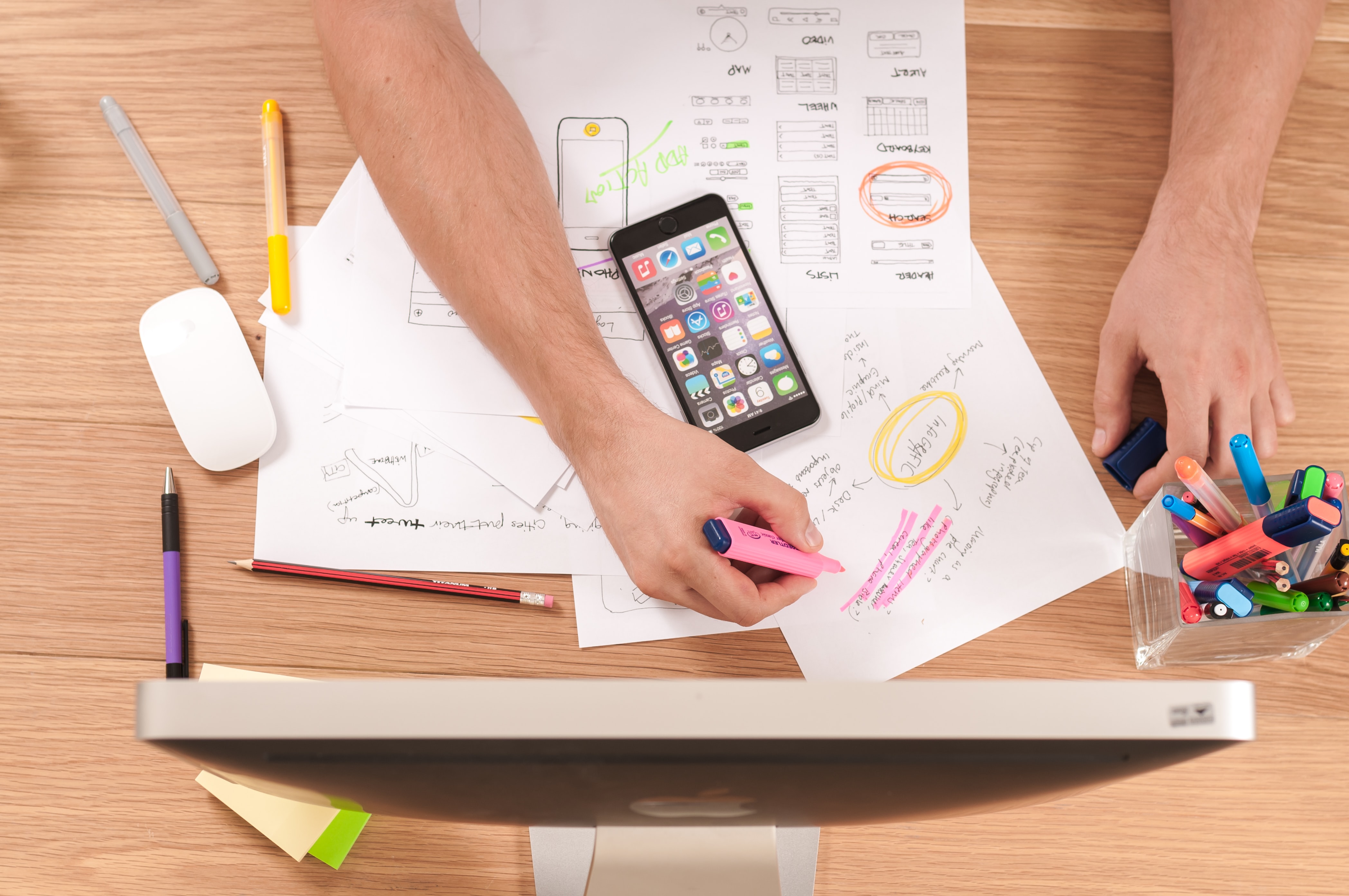 Identify Business Opportunity
Learn the skill of analysing business opportunities by establishing demand and competitive analysis, and studying market conditions to be able to have a clear vision and plan strategies accordingly. This is a vital process for the future growth of your business.
Learning market opportunity analysis will help you identify the needs of the customers and accordingly plan, design, and deliver the products or services to derive customer satisfaction. It will help your company to stay ahead of the competition due to the introduction of customer-oriented products.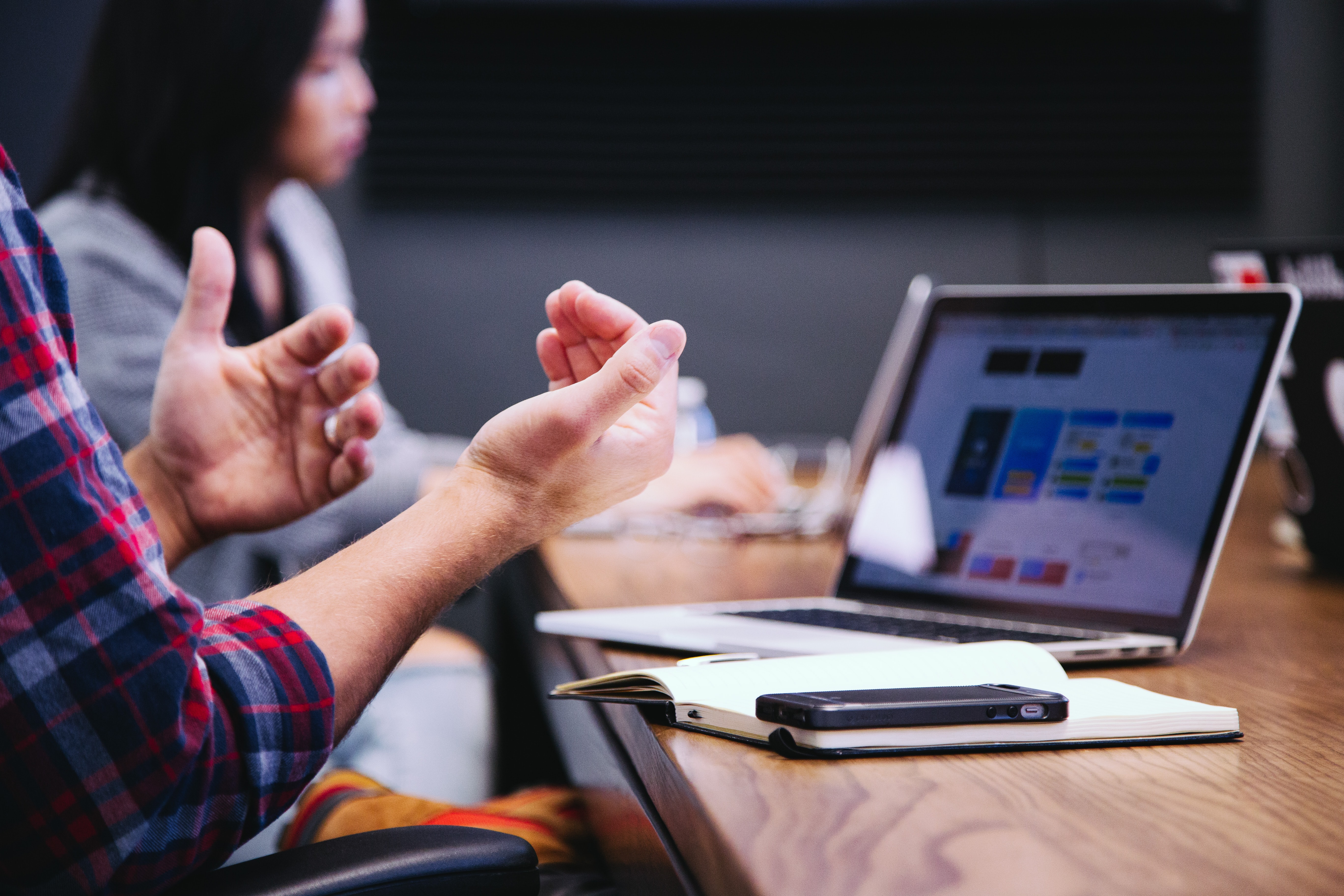 Learning how to develop an execution plan for your business will force you to consider where you or your company is today, what changes will be necessary to grow and how you make the transition to the larger company profile.