The Eyelash Extensions Certificate Course teaches the delicate skills of applying/ attaching synthetic, individual eyelashes to an individual's natural lashes. Our individual eyelash extension course is will teach you the different eyelash styles, shapes and sizes. The course is accredited by Services Seta, SAQA and QTCO to equip you with the skills and knowledge needed to be a certified eyelash therapist. Our course is uniquely designed for modern salon use and professional individual eyelash extensions application. Our course is a perfect balance between online learning, in-salon, hands-on practical training and student support, The eye is a delicate organ and we will educate you on the ideal products to use that are safe for your clients that will not irritate your clients' eyes.
We're a travel wellness and accredited training provider. We are an accredited training provider for beauty, skincare, massages and reflexology, nail therapy. We teach how to start and run your own beauty business. We are accredited by Services Seta, The South African Qualifications Authority (SAQA) and the Quality Trade and Qualifications Framework Authority (QTCO) to train short, part-time certificate courses and full-time diploma qualifications.​
Precision Picking Technique
We'll teach you precision individual eyelash picking skills that will fast-track your journey to becoming proficient in expert individual eyelash extensions application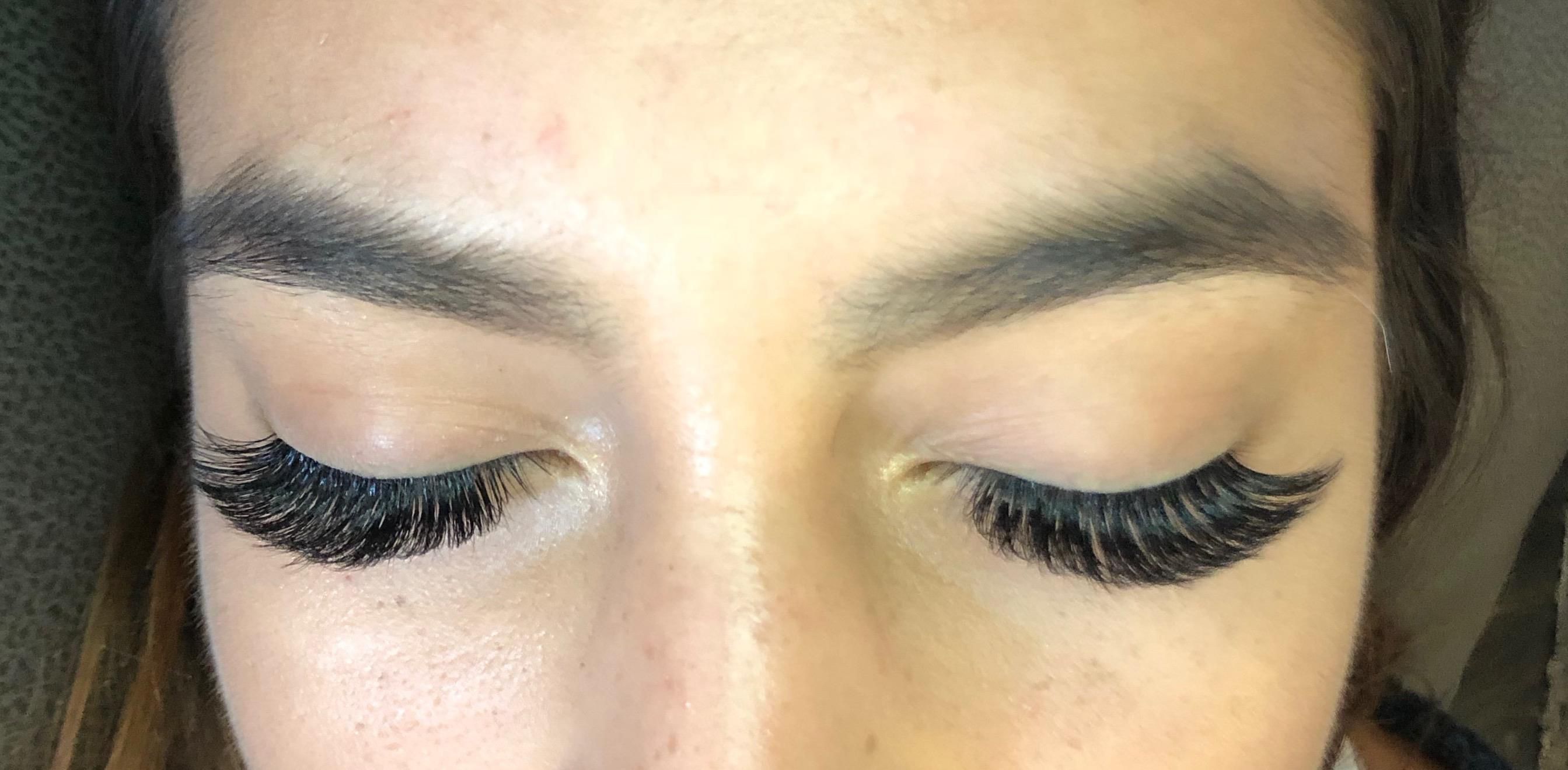 Volume Eyelash Extensions
Our advanced training technique allows for fuller, darker and more dramatic effects. Learn various fan making methods and the most intense eyelash styling theory. Previous eyelash extension experience is necessary to attend this course.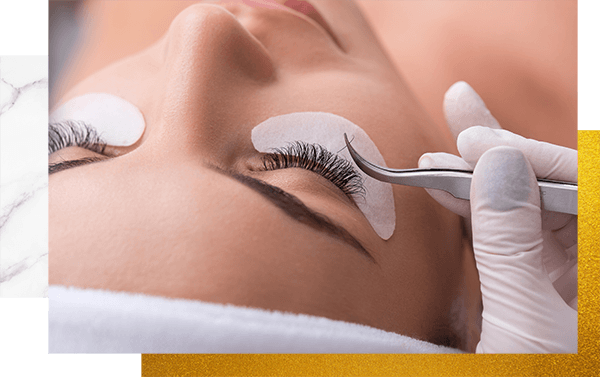 Eyelash Extension Application
Learn to apply Classic Eyelash Extensions as the foundation and introduction to eyelash extensions. We'll teach you the technical aspects of how individual lashes are applied and styled with the utmost precision.