Manicure nail treatments is an excellent first course to study if you are just beginning your journey into the beauty industry and want a solid foundation to learning correct hand and nail care. It teaches you the fundamentals of natural nail care, it is the basis of preparation for many nail enhancements and treatments and if you build a business with clients, your clients will be treated to healthy and properly cared for nails.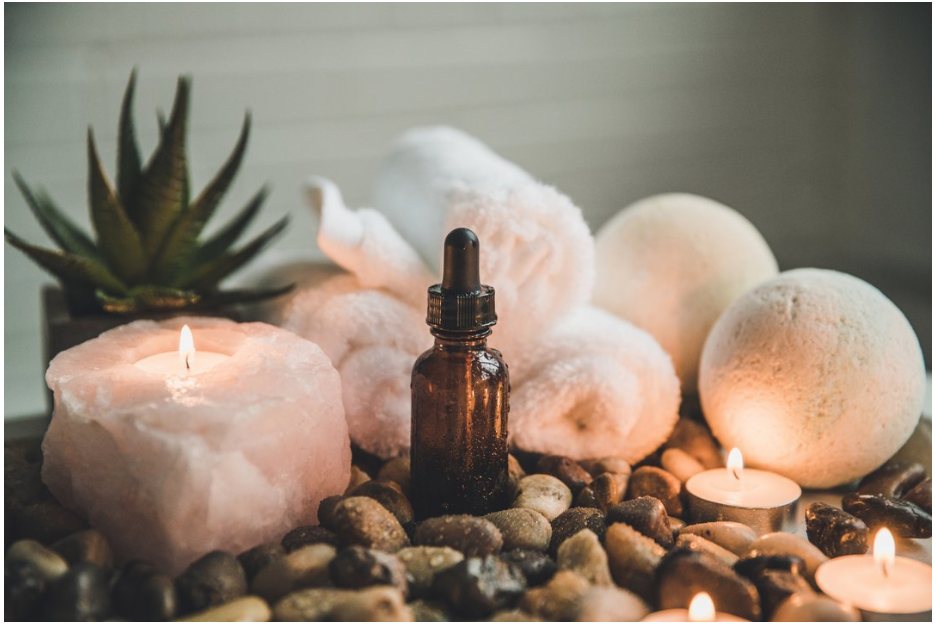 Herspace Wellness, an accredited training provider
We're a travel wellness and accredited training provider at Port Elizabeth International Airport and in Midrand, Johannesburg, South Africa. We are an accredited training provider for beauty, skincare, massages and reflexology, nail therapy. We teach how to start and run your own beauty business short, part-time, as well as full-time courses.  We are accredited by Services Seta, The South African Qualifications Authority (SAQA) and the Quality Trade and Qualifications Framework Authority (QTCO) to train short, part-time certificate courses and full-time diploma qualifications.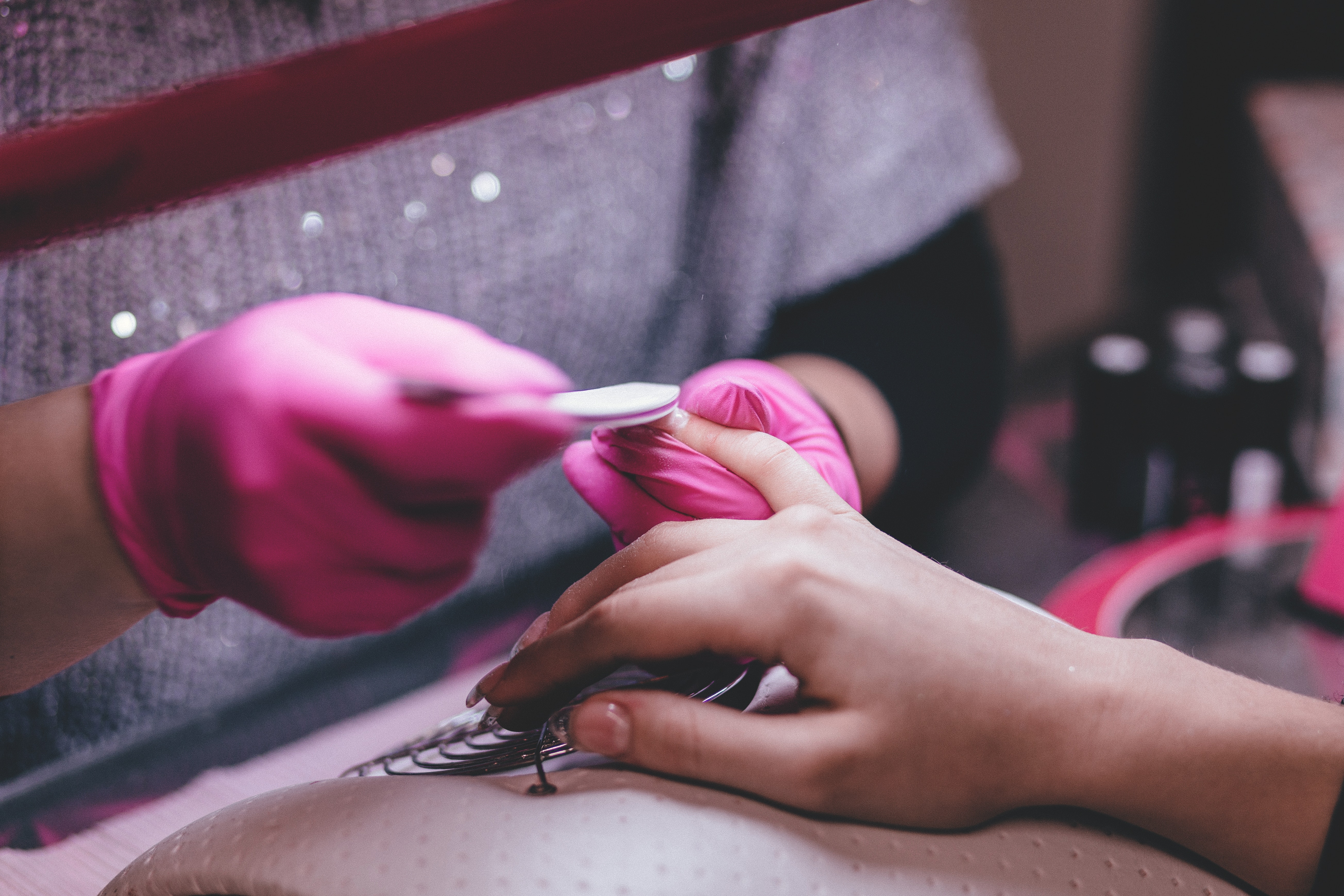 Learn the art of cleaning and dehydrate the nail plate.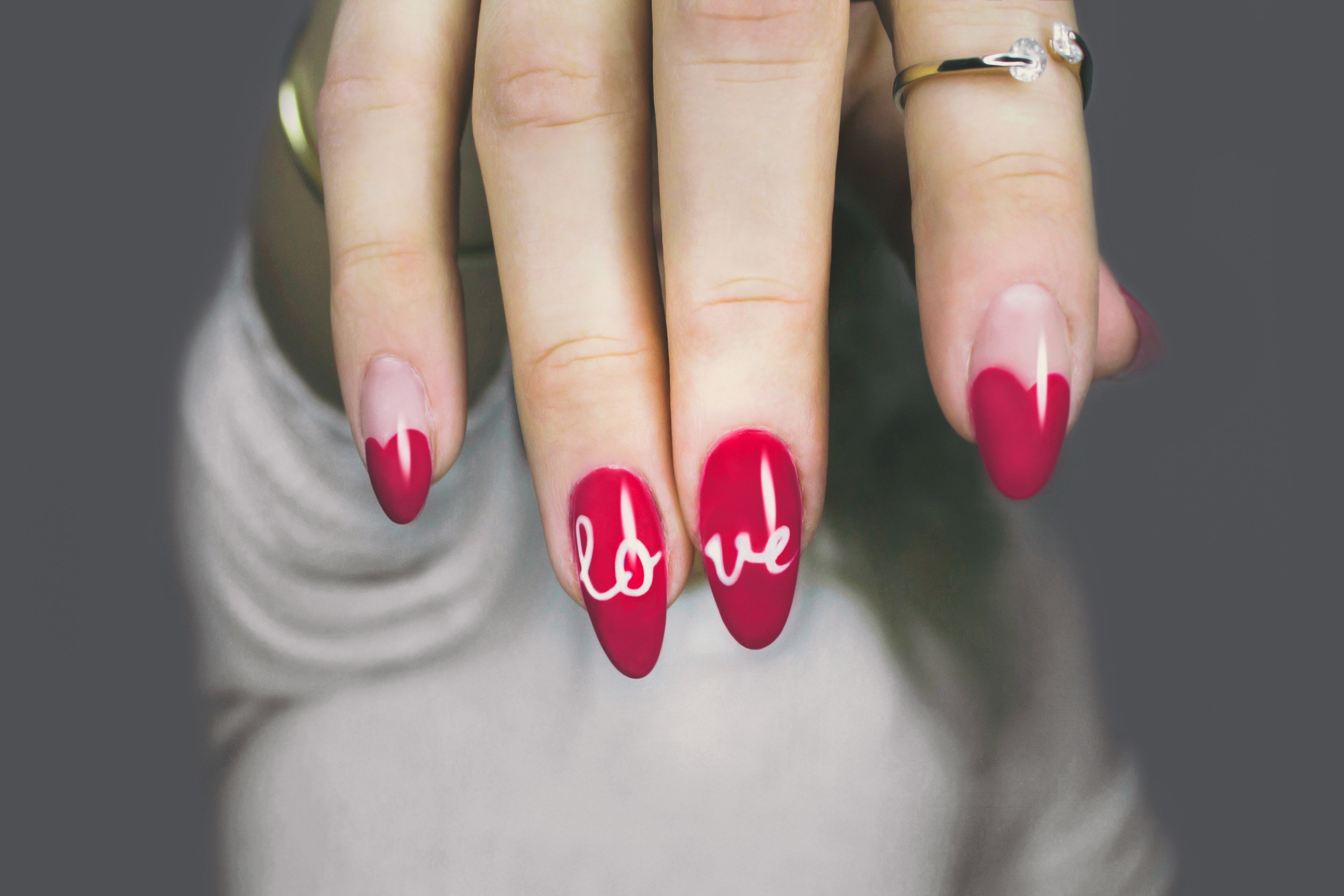 Hand, Nail Care and Massage
Learn the art of professional hand massage that involves applying pressure to the trigger points to soften and break them down. 
Nail polishing and finishing
Learn the art of professional nail polish application with our step-by-step Instructions for filing and polishing.