Our comprehensive massage course will take you from being a beginner to having all the knowledge you need to either get employed as a qualified massage therapist at a spa or salon or set up your own massage price or wellness business. Our training course will take you through the various massage techniques and teach you how much each technique will benefit your clients. Our course will equip you with a solid foundation for advanced study and further study into specific treatment areas. The course covers the following massage treatments, Swedish and Hot Stone Therapy, Back, Neck and Shoulder, Foot Reflexology and Indian Head Massage. The course covers the different types of oils that can be used in the different types of massage techniques and explains the benefits of each massage technique.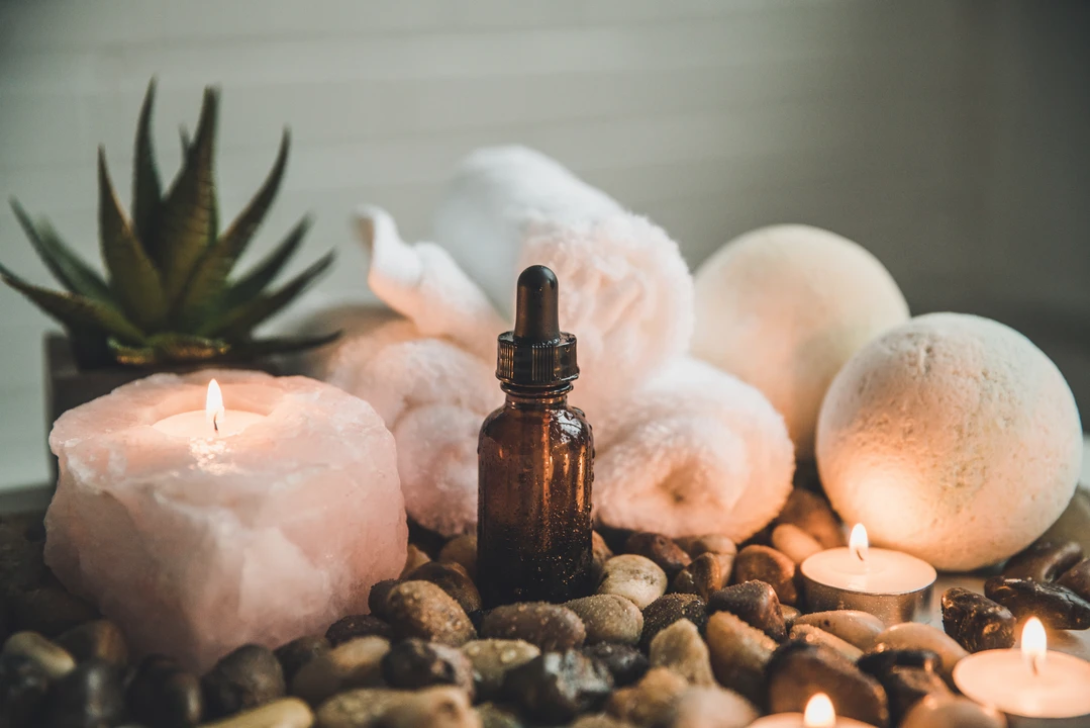 Herspace Wellness Training Academy
We're a travel wellness and accredited training provider. We are an accredited training provider for beauty, skincare, massages and reflexology, nail therapy. We teach how to start and run your own beauty business. We are accredited by Services Seta, The South African Qualifications Authority (SAQA) and the Quality Trade and Qualifications Framework Authority (QTCO) to train short, part-time certificate courses and full-time diploma qualifications.​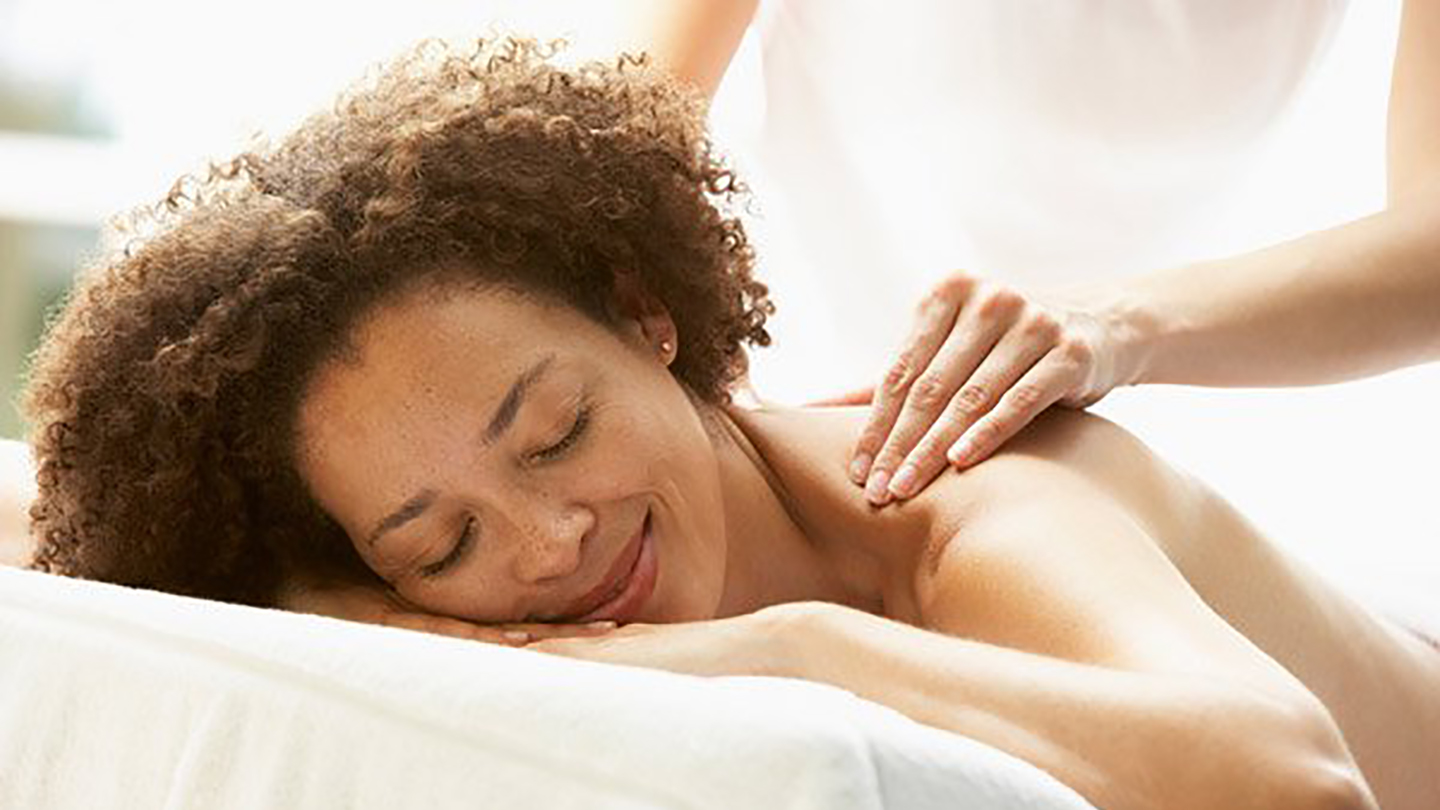 In this course, you will learn the Swedish Massage technique, the most common (and effective) type of massage currently offered by holistic therapists. This course includes basic massage techniques treating stress and muscle tension and balancing touch.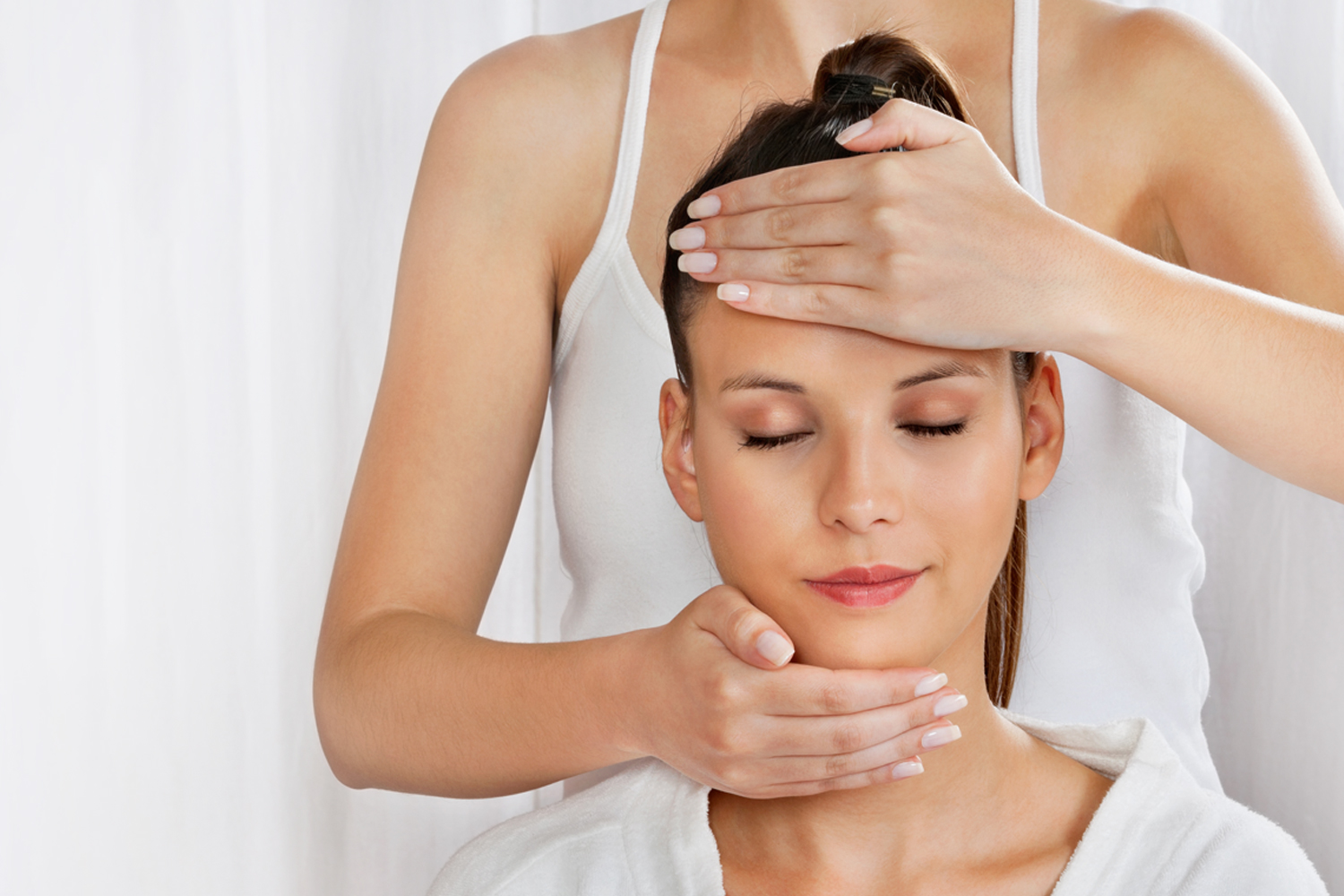 Indian Head Massage
This course teaches the anatomy as well as the different massage techniques. You'll learn how to stimulating areas of the head, neck, shoulders and face.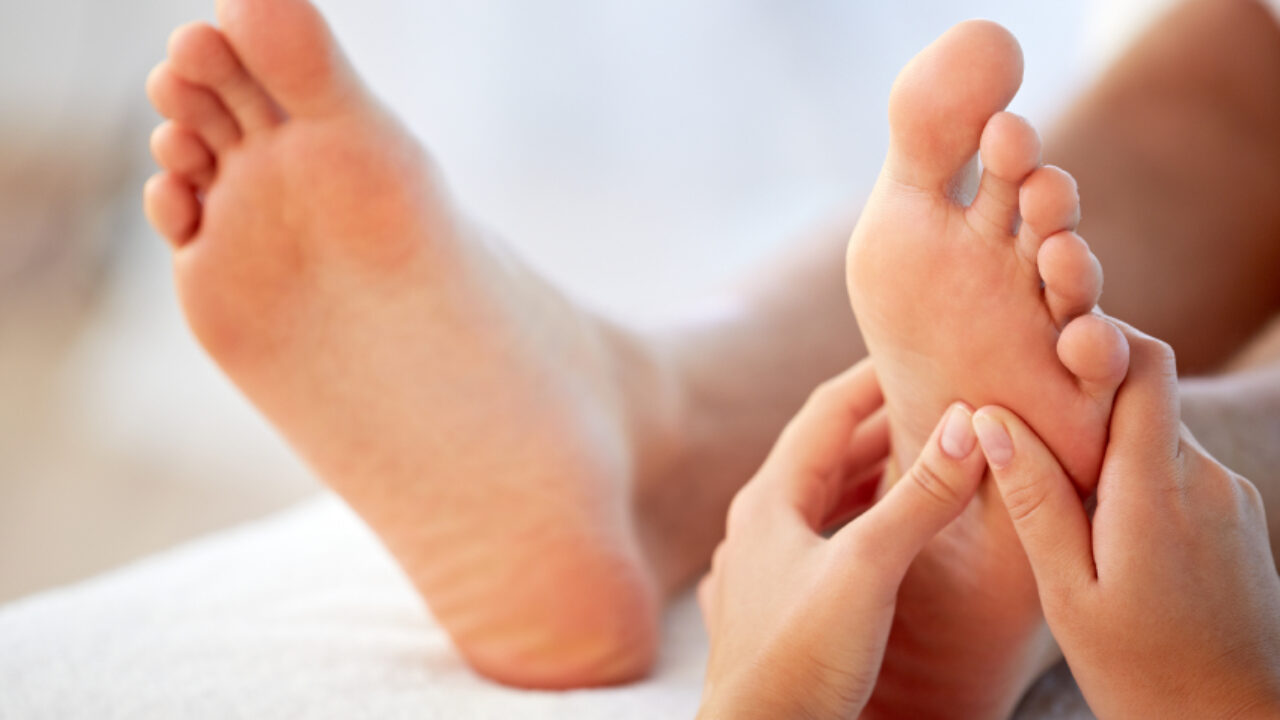 Learn the art of Reflexology, which is the application pressure to the hands and feet to alleviate stress and tension symptoms in other parts of the body.