Our Professional Make-up course will take you through the aspects of becoming a make-up consultant or a makeup artist. Apply perfect make-up on yourself and on your paying clients. As a professional makeup artist, you will be able to advise clients about skin and skincare. Our accredited certificate course covers the knowledge essential to being a professional and effective makeup consultant or makeup artist. The course covers the science of skin and skincare, beauty subjects such as anatomy and physiology, salon operating procedures such as hygiene. The course covers customer services procedures such as client consultation procedures and record-keeping. Most importantly, you will learn makeup application procedures for all occasions on yourself and on your clients. 
Herspace Wellness Training Academy
We're a travel wellness and accredited training provider. We are an accredited training provider for beauty, skincare, massages and reflexology, nail therapy. We teach how to start and run your own beauty business. We are accredited by Services Seta, The South African Qualifications Authority (SAQA) and the Quality Trade and Qualifications Framework Authority (QTCO) to train short, part-time certificate courses and full-time diploma qualifications.​
In this course, you will learn the basics of any make up application. In this course you will learn how to develop and practice your blending skills, while learning to apply eye makeup and the perfect lip.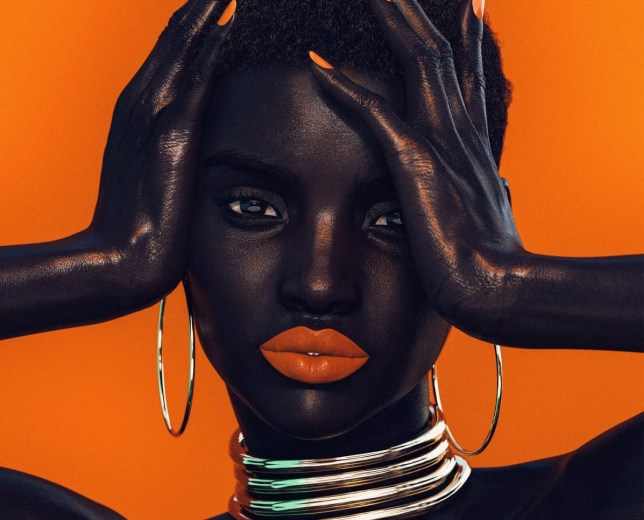 Learn to apply makeup for special occasions like weddings, matric dance and photoshoots. In this makeup course, you will learn lessons on makeup application for your next big event, and equip you to land that next big job or client.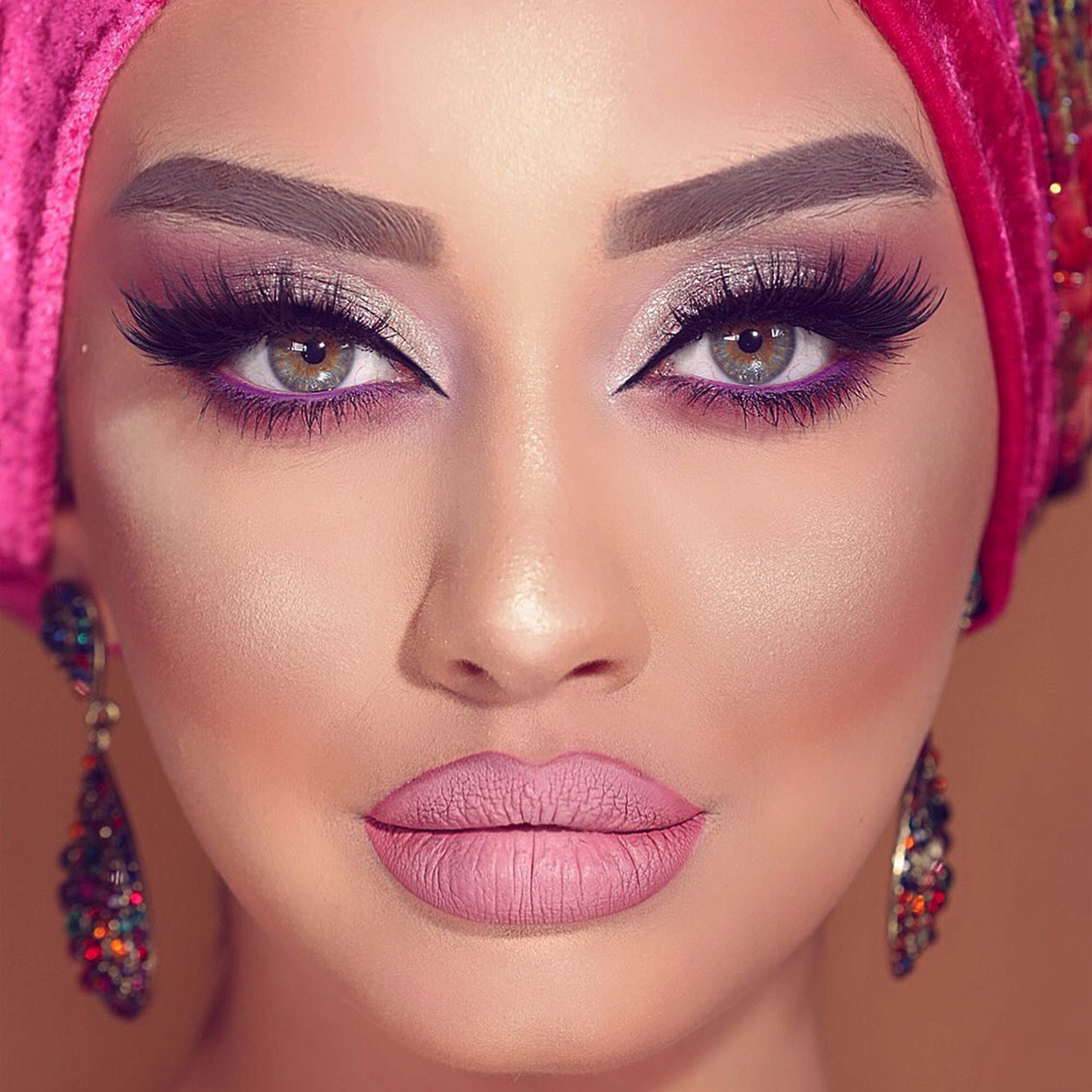 Our course will help you master the art of special occasions make-up course is suitable for those who want to improve their make-up skills. Our comprehensive course teaches everthe basic application of make-up including day, evening and bridal.